SUN DIESELSYSTEMS
Specializing in diesel fuel injection components
Our strong presence in the United States, along with our extensive product knowledge, has allowed us to manufacture cost effective, high quality diesel fuel injection products including nozzles, injectors and components.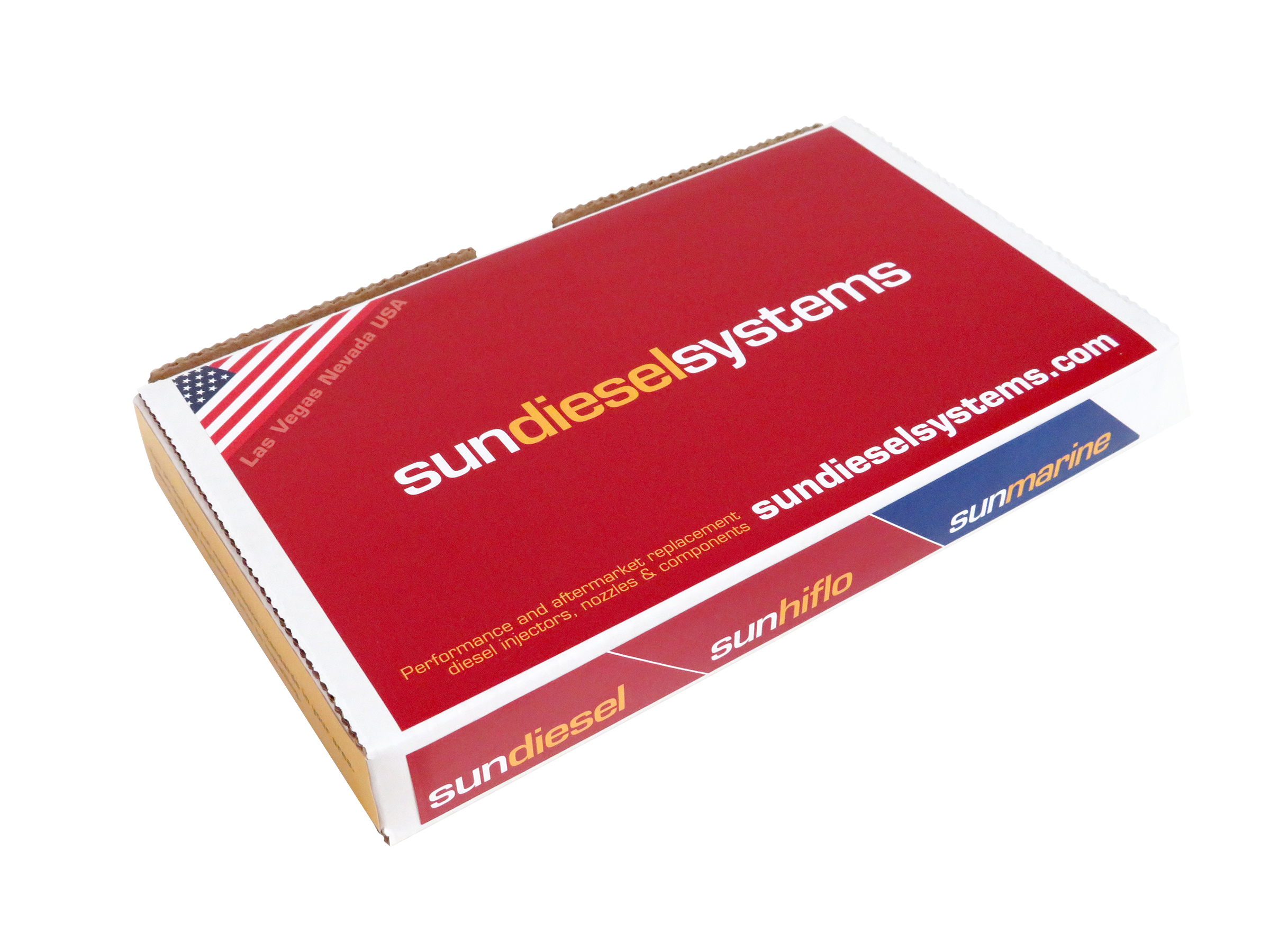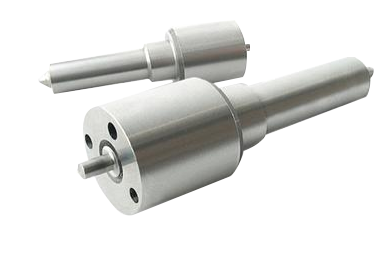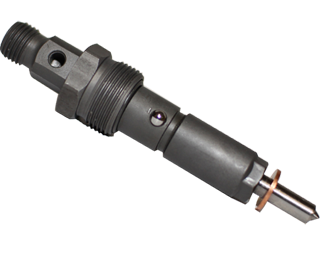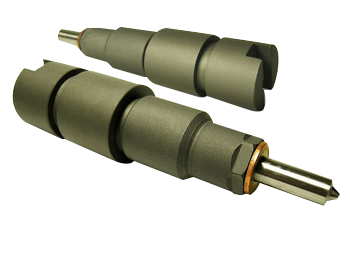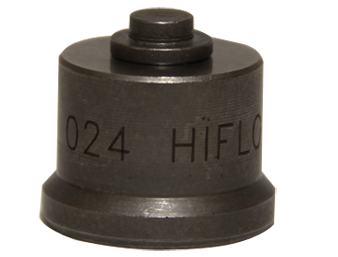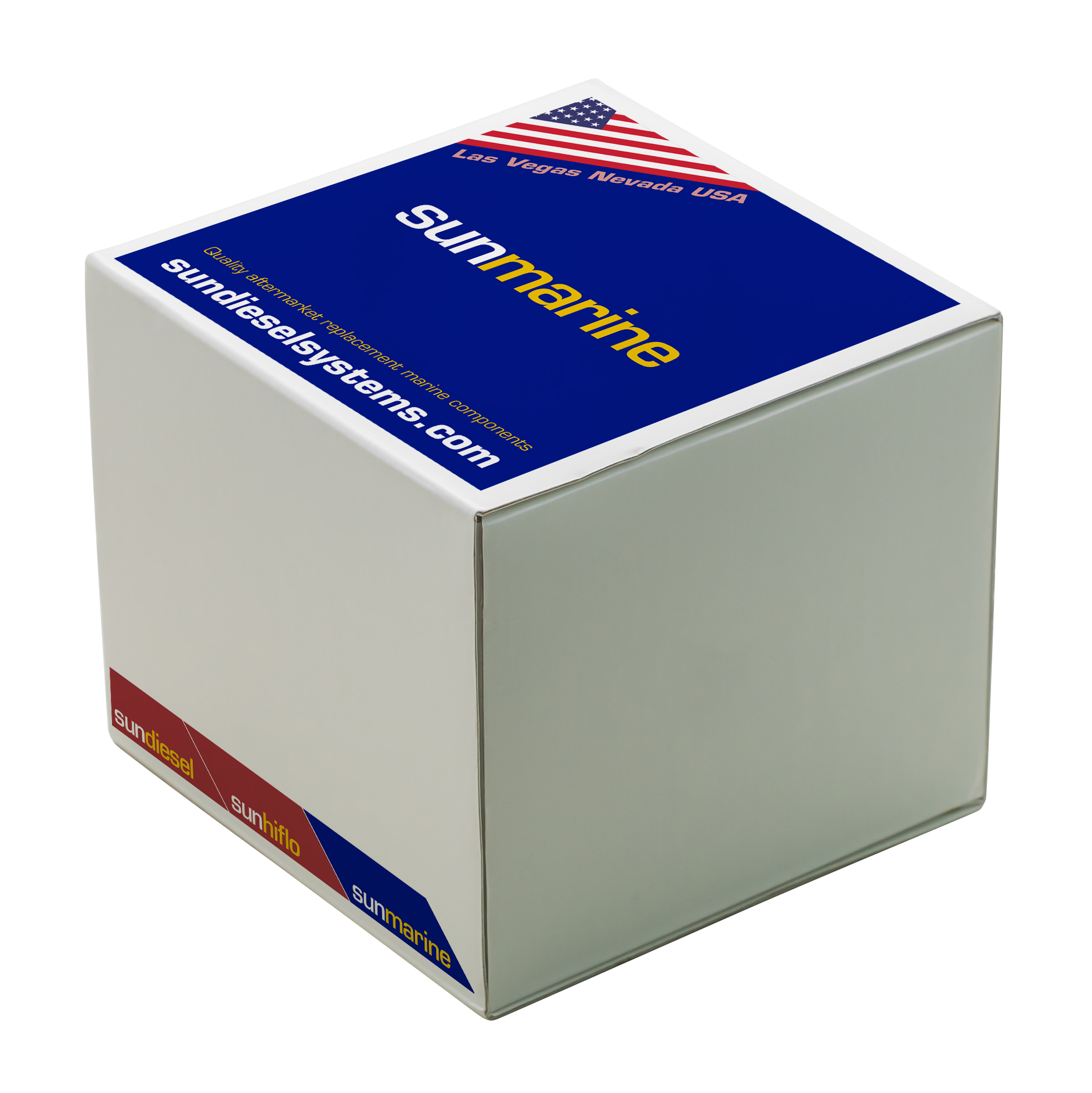 Aftermarket replacement diesel injectors, nozzles and component parts available from our USA warehouse.

Performance diesel injectors , nozzles, delivery valves and component parts available from our USA warehouse.

Our new range of quality injectors and parts, tell us your requirements.
Offices based
in the USA
Our conveniently located offices in Las Vagas, Nevada benefit a wide range of domestic and international customers. Our strong customer service ethic, expertise in new product development, production management and export services is second to none.
SOUND INTERESTING?
Get in touch with one of our staff members. We would be happy to help.
SHOP ONLINE
We have a range of products that can be purchased through our online shop, delivered to you at your convenience.
BROWSE OUR SITE
If you can't find what you need in the online shop you can browse the site to see all the products that are currently in stock at our warehouse.
DOWNLOAD A CATALOG
Still can't find what you are looking for? We can special order a number of parts. These are all listed in our catalogues.
What we do
Performance and aftermarket replacement diesel injectors, nozzles & components.
In the factory we build quality, on the highway we deliver performance.
At Sun Dieselsystems, are products are our own genuine brands. Our parts conform to vehicle manufacturer's quality standards and specifications.
We understand that product counterfeiting and product piracy is a significant global problem for reputable manufacturers, buyers and consumers alike. Therefor, our parts are backed by a comprehensive returns and warranty policy.
LATEST NEWS
GET IN TOUCH
Give us a call to see how we can help. Our extensive line of high quality, competively priced products are available for all your needs